THE TRUTH COFFEE ACADEMY.
Share the Joy of the Extraordinary.
Sharing the Joy of Coffee.
Coffee is a platform for many adventures, we hope to give you the platforms to start your coffee journey.
We aim to get involved in coffee FULL CIRCLE from farm to the server, but working backward, server to farm. It will be a long journey, many tales, many characters. We offer training to those who are new to coffee and to those who aim to be a world-class barista.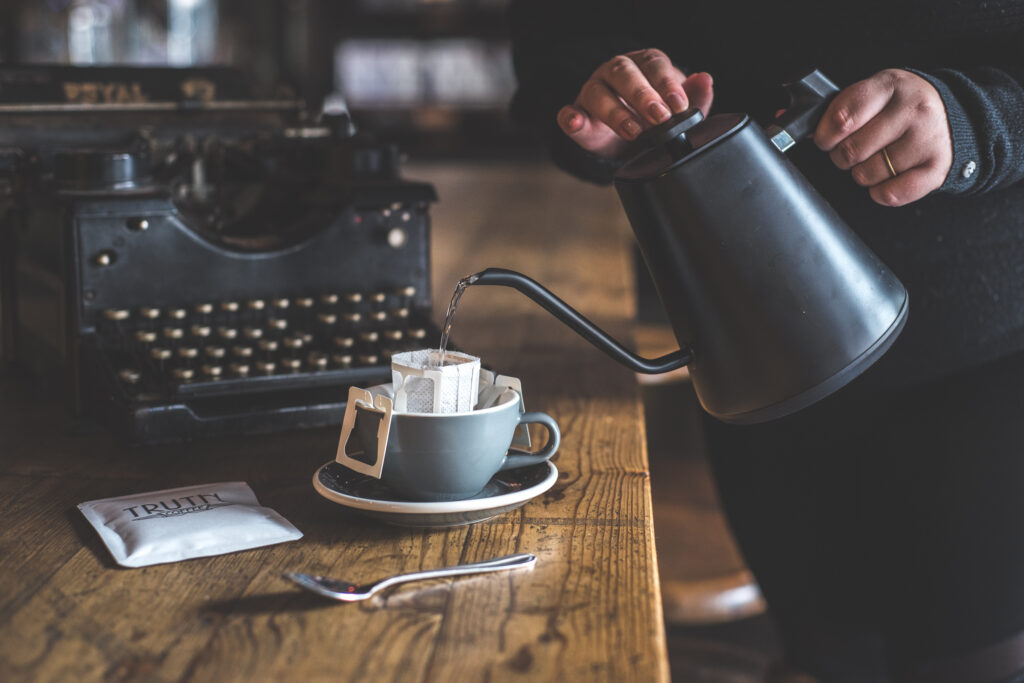 " It was an amazing experience! Theo, our lecturer, was so knowledgeable in his field and I feel we learnt so much from him. Thank you Truth Coffee! It was an experience I'll never forget."
This was an experience which surpassed all my expectations and equipped me with so much knowledge, skills and confidence to pursue my passion of a True Coffee experience."