THE TRUTH COFFEE ACADEMY.
Share the Joy of the Extraordinary.
Sharing the Joy of Coffee.
In the heart of Cape Town, just above our roastery is our Coffee Academy. We have been sharing the knowledge of coffee since 2009 by offering courses that inspire. Our trainers are professionals in the craft of coffee and are passionate aboout sharing their experiences with you.
Coffee is a platform for many adventures, we hope to give you the platforms to start your coffee journey. We offer training to those who are new to coffee and to those who aim to be a world-class barista.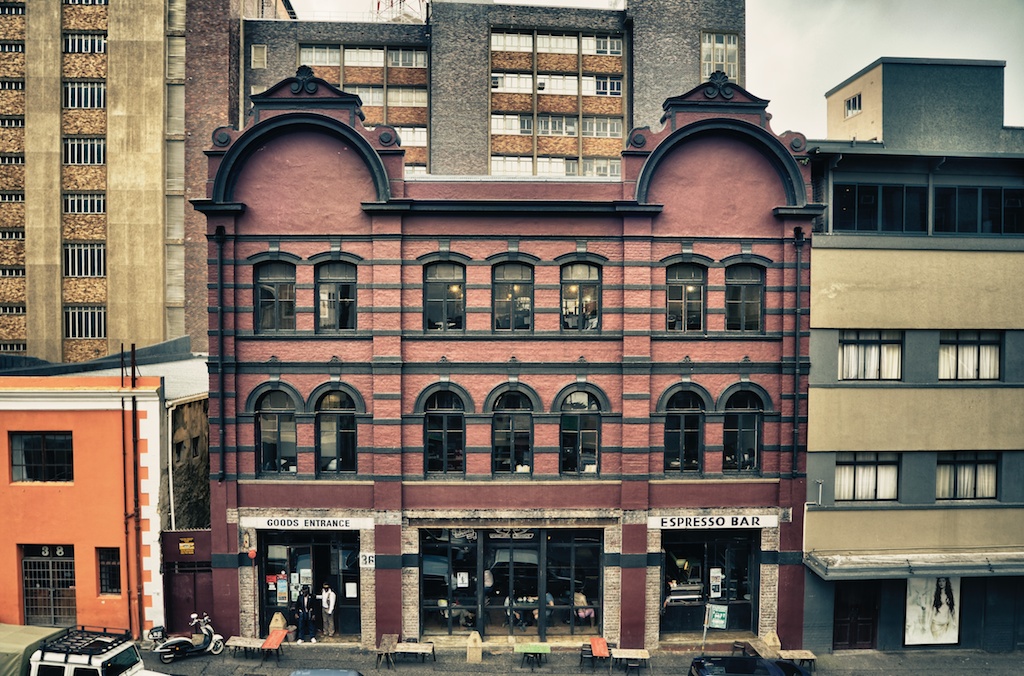 " It was an amazing experience! Theo, our lecturer, was so knowledgeable in his field and I feel we learnt so much from him. Thank you Truth Coffee! It was an experience I'll never forget."
This was an experience which surpassed all my expectations and equipped me with so much knowledge, skills and confidence to pursue my passion of a True Coffee experience."
I just want to say thank you to Sipho for an amazing coffee experience on Wednesday with my introductory course! I was lucky enough to be the only student on the day so I could fire away with all sorts of questions from the start. Sipho is a brilliant teacher and managed to answer every question with full clarity.